Get Your Business Working in China

With Confidence
On-Time
Fully Compliant with Chinese Laws

How can we help you?
Customized Roadmap to China
Provide you with a Roadmap with customized milestones to ensure you launch to China confidently and on time.
"I needed to get the legal requirements sorted out before we get deep into the build process and can't turn around and change anything."
Brani Wright
Business Owner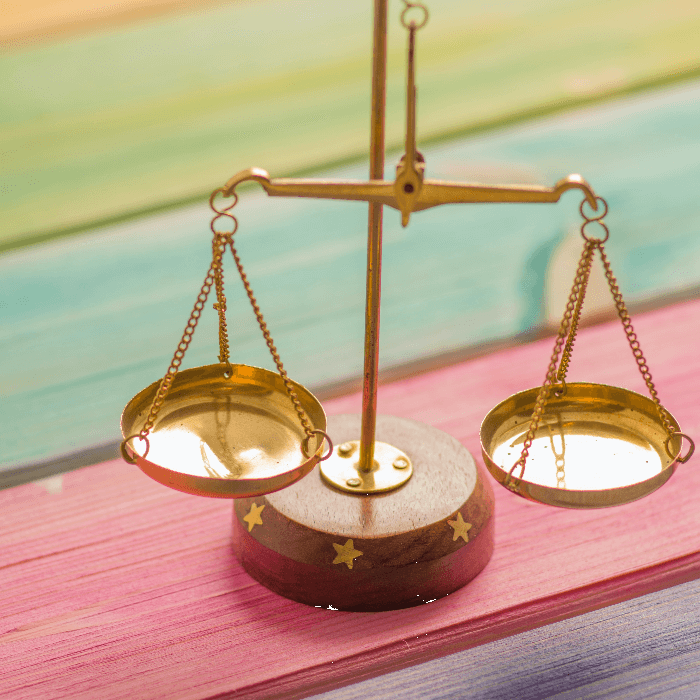 Legal Review
Help you understand what licenses are required to operate your business in China and how to get them.
"We needed the proper legal requirements so we can guild our Client in making the right decision for China before it's too late."
Martin Silva
Agency Project Manager
Technical Architecture Review
Our experts will review your technical stack and system architecture to ensure it fully functions in Mainland China before you run marketing campaigns in China.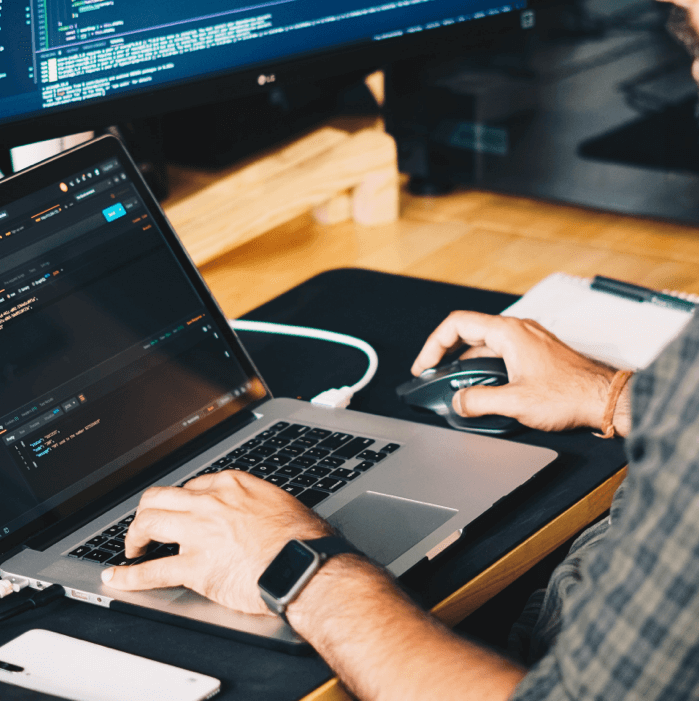 "Our website works for some people and not for others in China. But to me, it's not a matter of it only working. It's all about the performance. We needed the right infrastructure to create an excellent experience for our customers in China."
Ava Muller
Director of Marketing
Our Global team has been helping Businesses Succeed in China for 10+ years.We are based in Shanghai, China and Provo, Utah.
Trusted by the Worlds Best Enterprises, Agencies, and Universities
Bottega Veneta
Zippo
Ethereum China
Commune
Mr. Apple
Nanyang Technological University
Alpine White
iQiYi
D1M
Triboo
Goodnotes
Tribal
Retex spa
Atoms Studio
Rios
Want our help for China?
Schedule a paid consulting call now.
Get personal and invaluable takeaways.
"I spent weeks trying to understand China's internet ecosystem and got nowhere. After one call with ChinaPro, I realized that most of what I'd read online was outdated, which could have led to significant delays or even major fines for our client.

If you are going to China, do yourself a favor and consult the experts who do this every day, you won't regret it"
Alexandro Rossi
General Manager, International Digital Agency